Multi-manhole adaptor flanges
Specifications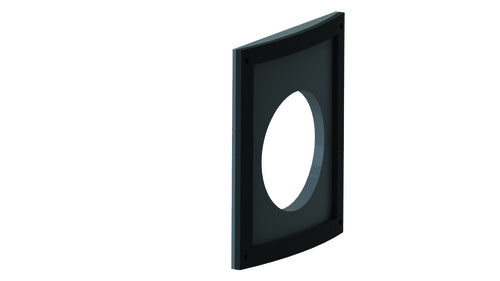 The adaptor flanges facilitate the installation of penstocks in circular manholes.
Materials:
HDPE body
EPDM flange seal
Grade 1.4401 (316) stainless steel mechanical anchors
INSTALLATION / APPLICATION
The multi-manhole adaptor flanges provide a solution for when a part with a flat surface must be installed in a circular manhole.
They can be fitted in manholes from ND 800 to 1200.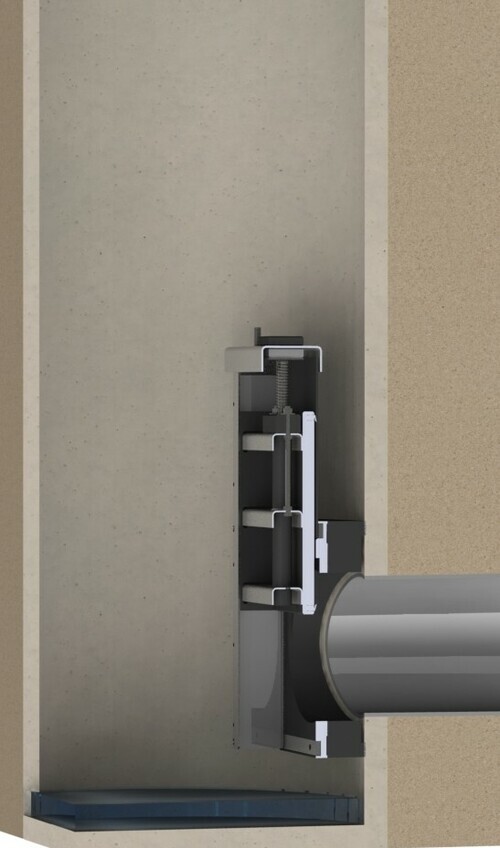 DIMENSIONS
Tailor-made, please contact us for further information.
DOWNLOAD
ADAPTER PLATES

[pdf] - 957.91 Ko