History
1989
The beginnings of Norham in 1989

in Bourg-de-Péage (26 / France)

The first partners :

From right to left : David Turner, Bob Pritchatt, Peter Caplin, Graham Woods and Jacques Geerstman
1993
Establishment of the company in Pont-de-l'Isère (26).
And the setting up of the 1st manufacturing workshop of Polyester valves.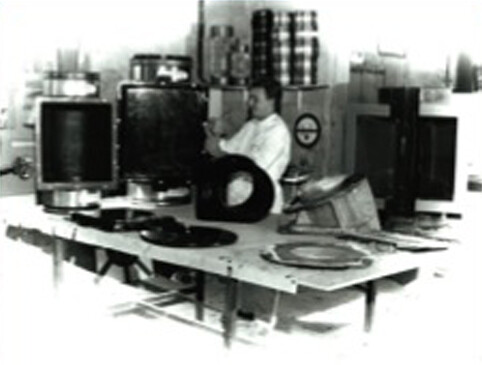 1997
Establishment in Saint-Donat-sur-l'Herbasse – Artisanal Zone des Sables (26).
NORHAM obtains ISO 9001 certification.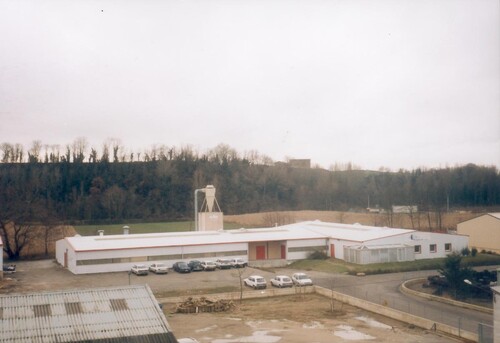 2002
Construction of a new building (current) in Saint-Donat-sur-l'Herbasse – Druisieux Artisanal Zone (26260).

2008
Launch of the FLO-PLUG® tank floor protection valve range.
Expansion of the production buildings.
2009
Acquisition of the English subsidiary renamed NORHAM PLASTICS in Rotherham (Yorkshire), specialised in plastic injection.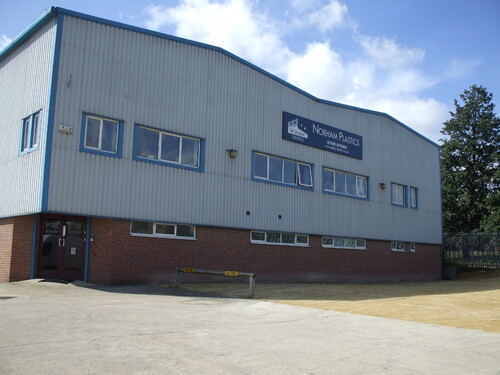 2011
2013
2014
2015
2017