Back to the roots of NORHAM: The FLEX-SEAL® coupling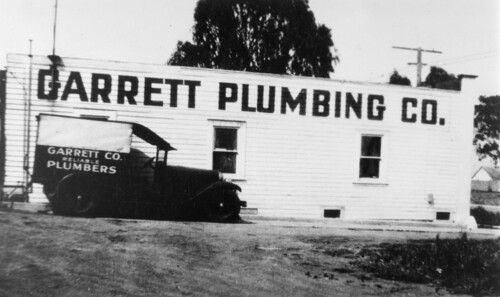 The FLEX-SEAL® coupling originated in California in the 1950s.
At this time, a massive surge in new infrastructure projects greatly increased the demand for pipes and pipeline accessories.
In order to respond to this growing demand, the plumbing company GARRETT PLUMBING started manufacturing pipes out of clay: MISSION Clay Company was born.
Mr GARRETT then created MISSION Rubber Company to offer a solution to the "new" connection problems:
The design of a flexible coupling, allowing pipelines of different materials and diameters to be connected, was launched.
Today, the manufacture of the original FLEX-SEAL® coupling is split between MISSION RUBBER COMPANY (United States), its subsidiary MÜCHER DICHTUNGEN (Germany) and NORHAM (France).
Together, the trio lead in the global manufacture of multi-material couplings.
In France, NORHAM has owned the FLEX-SEAL® multi-material coupling trademark since 1989.
Since then, NORHAM has been initiating and participating in the continuous improvement of the quality of the range through innovation, such as:
the use of TOX® technology, to connect stainless steel components without using spot welds.

and the CLIP-IN, a system to hold shear bands and clamping bands in place.